THE MOUNTAIN STORY PROTOCOL

facing Covid19
The Mountain Story team is actively committed to preserving the health of all and limiting the spread of the Coronavirus. Beyond the barrier gestures that it is up to all of us to apply, we have decided to go further to fight even more actively.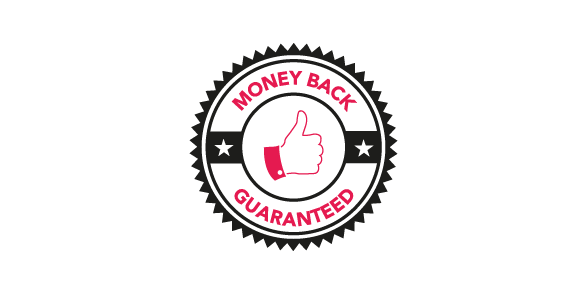 REIMBURSEMENT
WITHOUT PENALTY
until the day of arrival for any impossibility related to the COVID19.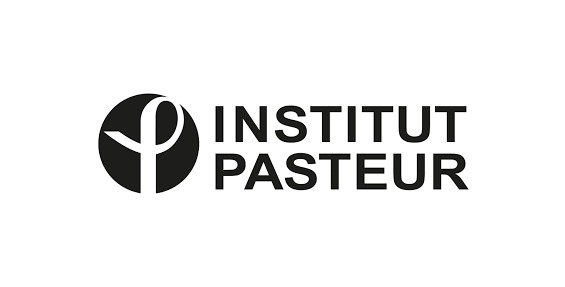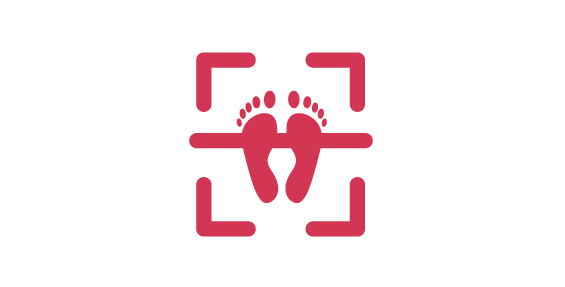 Implementation of a protocol with 3D scanner to ensure the to guarantee the right shoe without a fitting.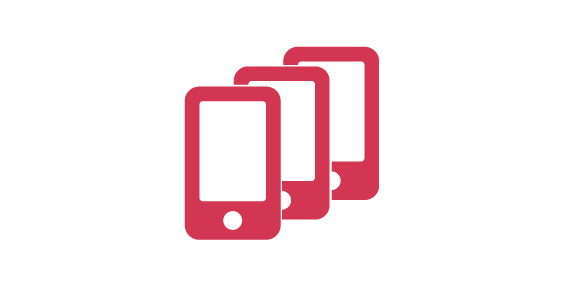 Virtual queue to limit the number of people in the shop… and not to wait to and not wait to get your equipment!
And of course, let us all show our solidarity, we thank you for your loyalty

The active ingredient covid-killer Koralp complies with the standards EN1275, EN1040, EN13727 and EN14476 :
The EN1275 standard
Fungicidal and/or yeast-killing activity
(destroys fungi).
The EN1040 standard
Bactericidal activity (destroys bacteria).
Sporicidal activity (destroys spores)
standard previously applicable only to chemical products (such as hydroalcoholic gel).
Thus, we continue to protect you by preserving the hands of our skimen.