Come to the bike park this summer !
You will have a great time!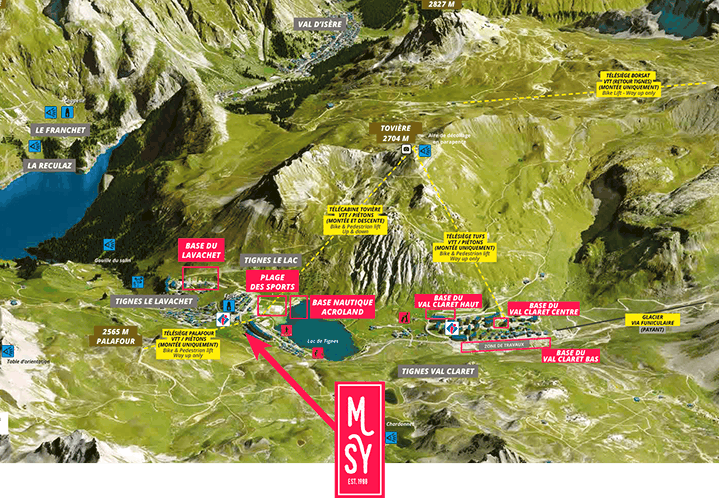 DISCOVER TIGNES' SUMMER SLOPES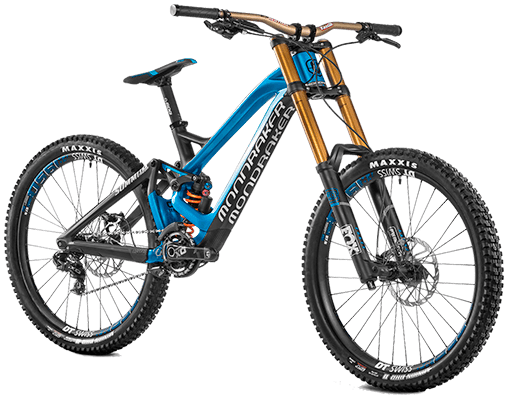 with Mountain Story Mondraker selection.
MOUNTAIN STORY BIKE SCHOOL
BIKE RENTAL
Day rental or half day rental
New 2018 bikes for hire
Body protection and helmets provided
24 inch frame bikes for children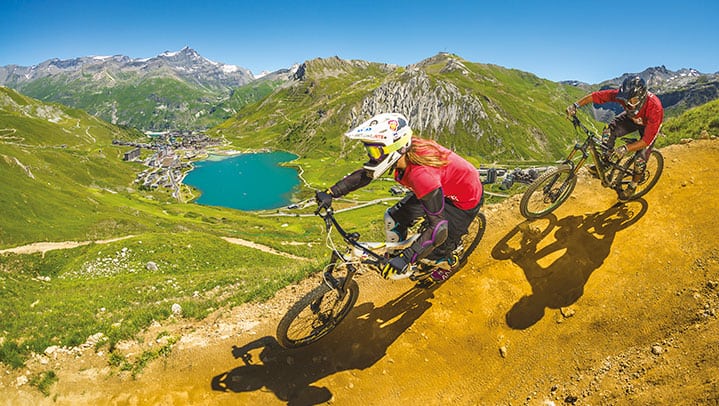 SCHOOL
Fully qualified Bike instructors

Half day session or three half day sessions ' Ride in complete safety '
BIKE REPAIRS
Brakes,cables
Cleaning,
Derailleurs, disks…
MOUNTAIN STORY ADVENTURES
RANDO GLACIAIRE
Experience hiking on top of the world on glaciated terrain!
from 45 € / pers.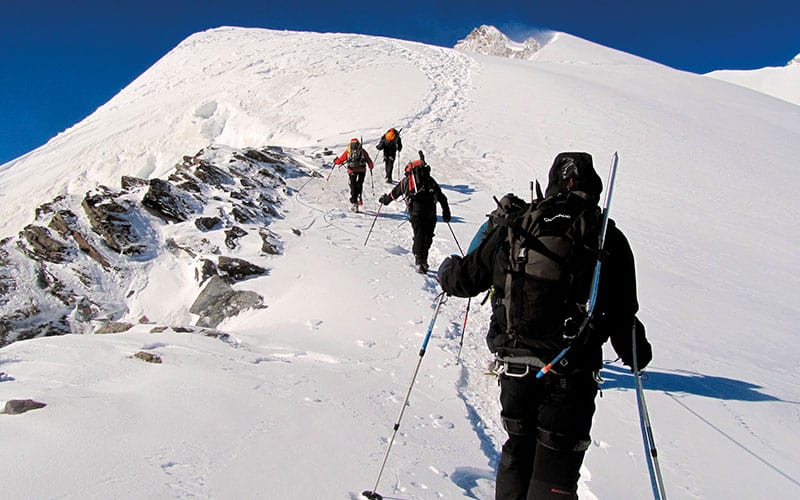 PARAPENTE
Fly like a bird and have an unforgettable memory.
from 80 € / pers.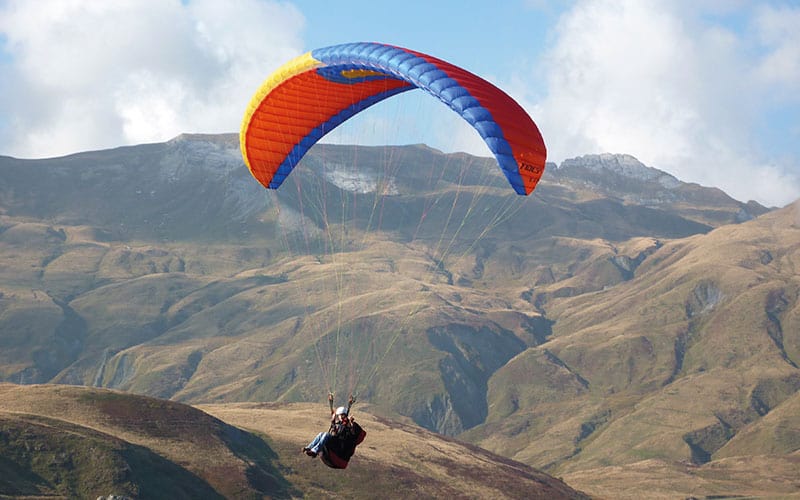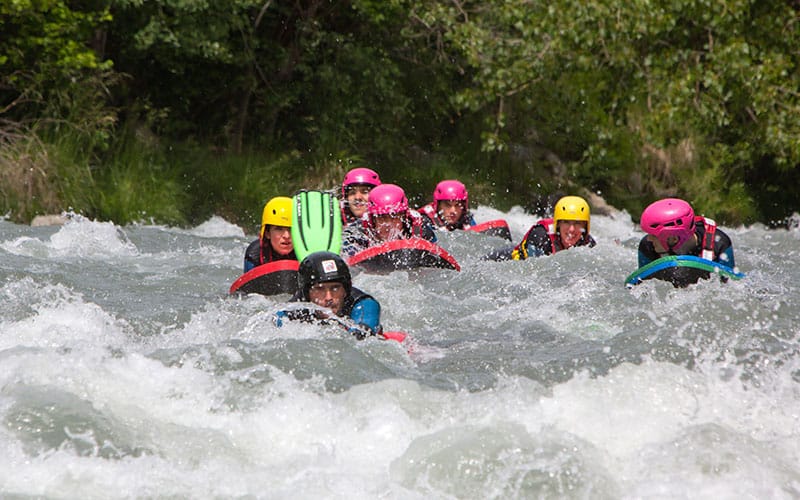 HYDROSPEED
Watch and enjoy the movements of the river in total wilderness. Be one body with it ! You will still have fun 😉
from 55 € / pers.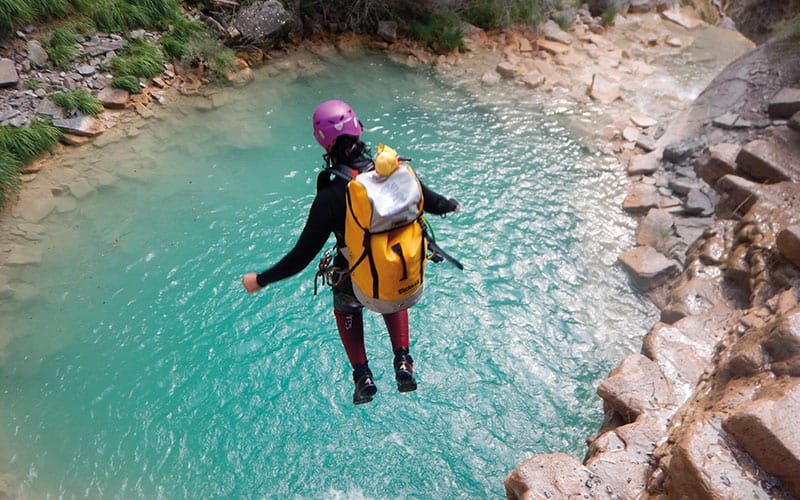 CANYONING
Go down a river swimming, jumping, sliding…
For all, Fun Guaranteed !
from 65 € / pers.
ESCALADE
Discover beautiful and untouched spots. Climbing is good for your head and body.
from 50 € / pers.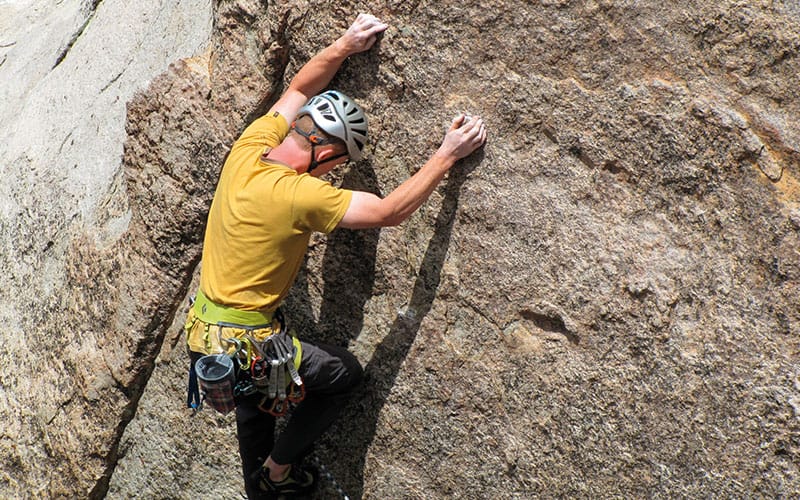 RAFTING
Have an unforgettable adventure on one of the most beautiful rivers in the French Alps with total safety.
from 55 € / pers.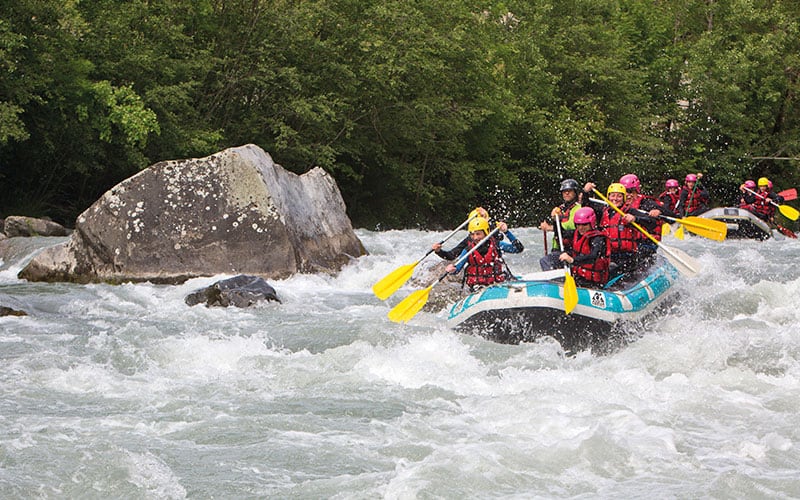 THE UNIVERSE OF MOUNTAIN STORY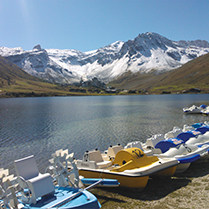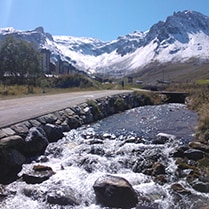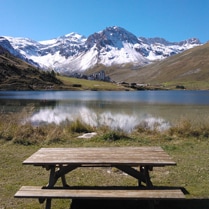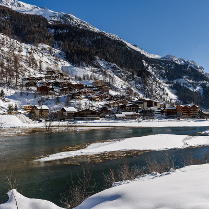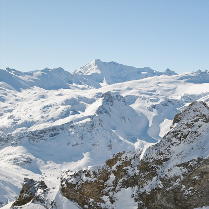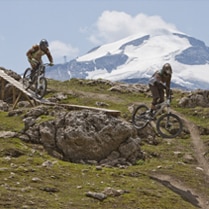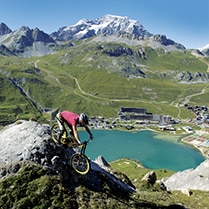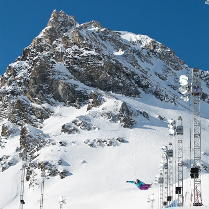 La location de VTT : un été plein de sensations
Mountain Story propose la pratique du VTT depuis l'ouverture du Bike Park de Tignes. Nous faisons confiance à Mondraker depuis le début. Cette marque est devenue championne du monde de DH. Pour vous permettre de profiter du matériel dernier cri et pratiquer en toute sécurité, nous changeons nos VTT tous les ans. Nous révisons les vélos après chaque sortie. Bien entendu, nous vous fournissons également l'équipement complet: dorsale, coudières, genouillères, gants et bien entendu le casque intégral.
Nous proposons des VTT pour pratiquer la descente pure, mais également des VTT pour l'enduro et grande nouveauté, cette année, nous proposons des VTT à assistance électrique. Attention, c'est une assistance électrique, il faut tout de même pédaler .
Nous sommes situés au pied de la remontée mécanique du Palafour: au centre de Tignes le Lac, mais surtout du secteur débutant. Une piste réservée aux VTTAE démarre devant le magasin. TOP !
Mountain Story Bike School, une école pour apprendre
Notre école, Mountain Story Bike School, vous permettra de débuter ou de vous perfectionner afin de profiter pleinement de cette activité vraiment sympa. Notre philosophie : que chacun retire le maximum de plaisir dans toutes les situations. Par petits groupes de niveau vous évoluerez sur le Bike Park ou les chemins enduro des environs en toute sécurité. Objectif, vous créer de vraies mountain stories.
Mountain Story
Immeuble Le Palafour
Lac de Tignes
73321 Tignes Cedex
+33 4 79 06 33 79