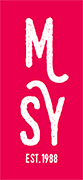 Bootfitting and Sale of Ski Boots

AT MOUNTAIN STORY
We are proud to have a renowned and experienced team of bootfitters, as evidenced by our partner store accreditation by the insole manufacturer Sidas. 
Skiing with shoes that hurt you is not inevitable. 
Whatever the shape of your foot, our bootfitters will know how to work on your shoes so that they are comfortable while being adjusted to ensure good skiing.
Using a scan of your feet, we analyze the origin of your discomfort and offer you solutions. These solutions involve making a tailor-made sole, cushioning, customizing the liner or deforming the shell. Bootfitting includes all the necessary adjustments during your stay so that you leave satisfied at the end.
We also offer the manufacture of thermoformed or injected slippers.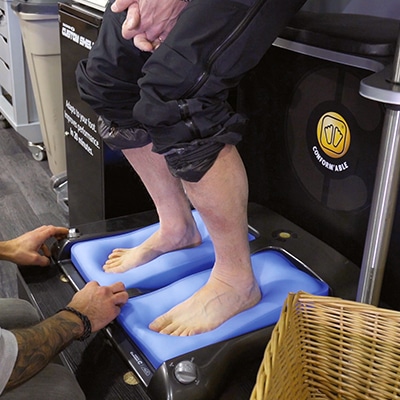 Bootfitting and 3D analyse
When purchasing new shoes, 3D analysis allows us to choose the model best suited to your feet and then make the same adjustment described above. It should be noted that the liners and shells of most models are designed by the manufacturers to be adjusted in-store to the customer's feet, so without this final step, the boot will never really be finished.