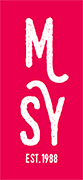 Brands available at Mountain Story
Every product sold in our store, including skis, are sold at the recommended retail price. By coming to Mountain Story you have the opportunity to test different skis on the slopes of Tignes – Val d'Isère, before making your purchase decision.
Each winter, we select skis that we have tested, enjoyed and want you to discover.
You can test our skis for sale using our rental fleet. The tests are carried over one day on as many pairs as you like, and are free if you purchase the product.

We select a wide range of ski boots for each winter to cover a wide spectrum of foot shapes and usage preferences.
To learn more about our ski boot sales and bootfitting philosophy…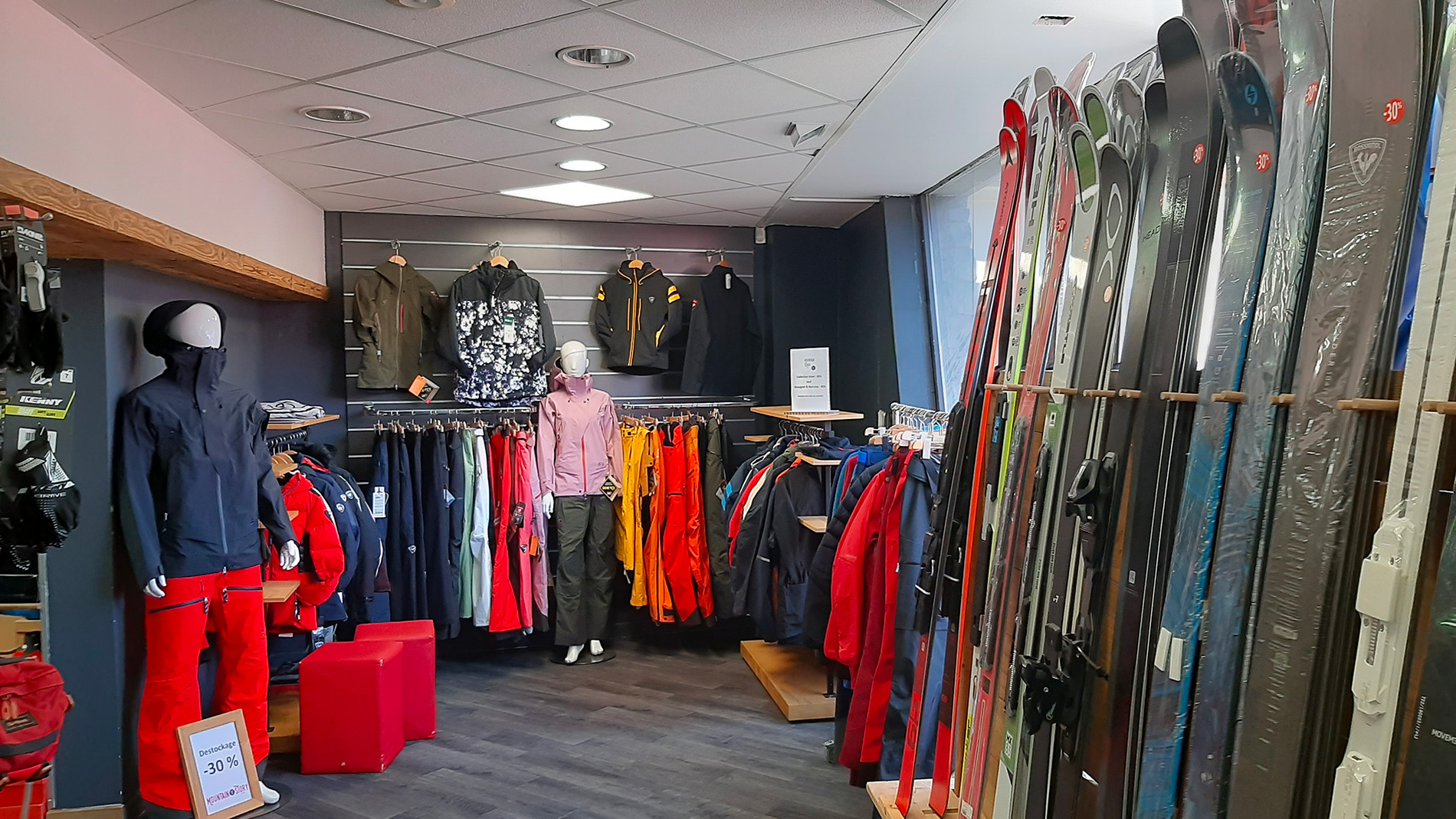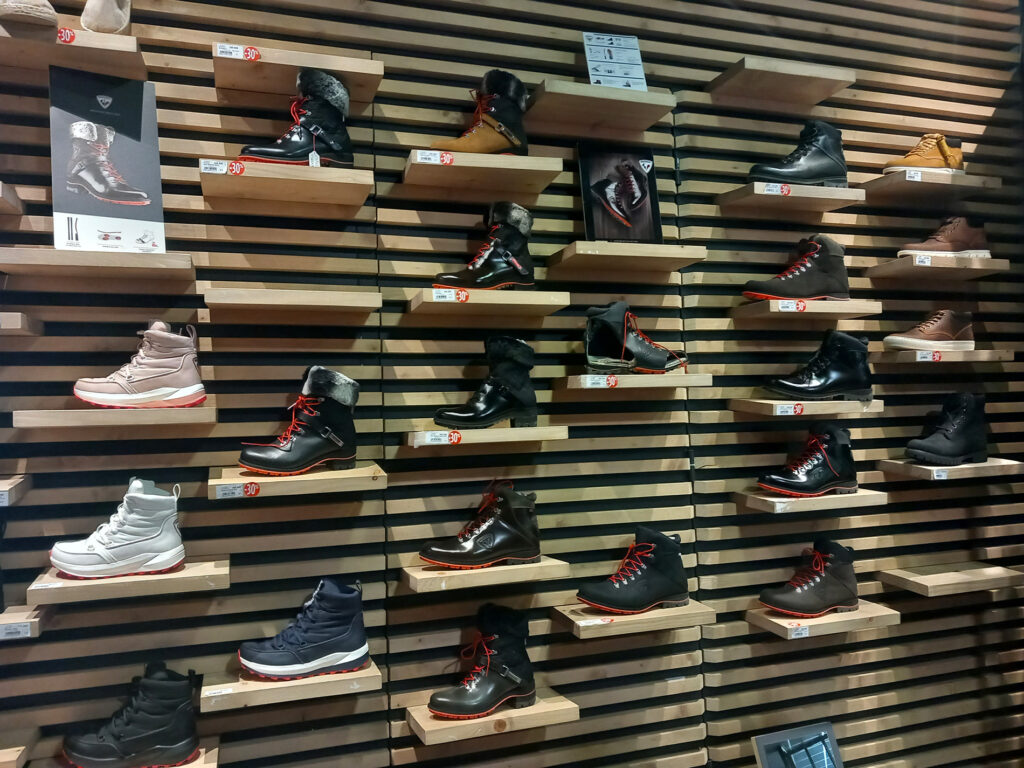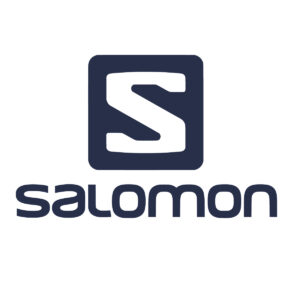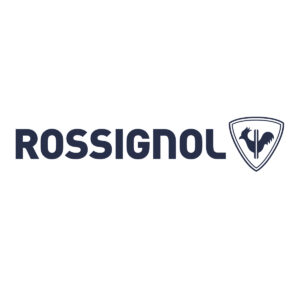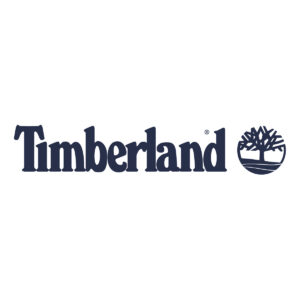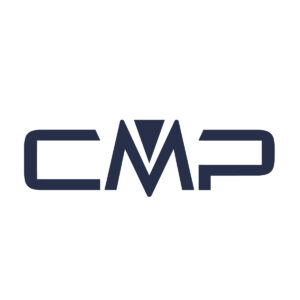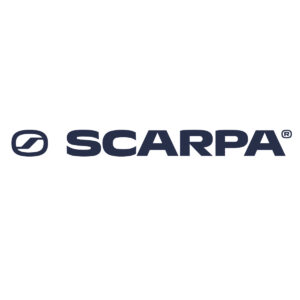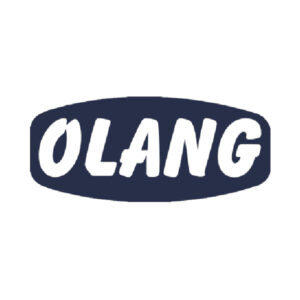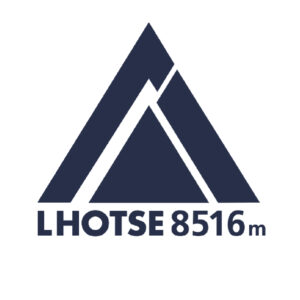 For the winter of 2023-2024 we are introducing Ayaq clothing, an eco-friendly brand in its design and manufacturing of products, aligning with Mountain Story's vision.
Alongside Ayaq, you will also find our historic brands.