MAKE THE MOST
OF YOUR FIRST MOMENTS IN THE MOUNTAINS...
Journeys, flights, traffic jams, packages, equipment…
before enjoying your mountains to the fullest, the various stages of arrival are often not experienced well.
With the delivery of your equipment, Mountain Story makes your life easier.
A service at a very affordable price.
New or recent equipment.
No waiting in the shop
You will be first on the slopes the next morning and your children will be on time for their lessons.
Even if you arrive late in the resort…
A serenity that you won't forget.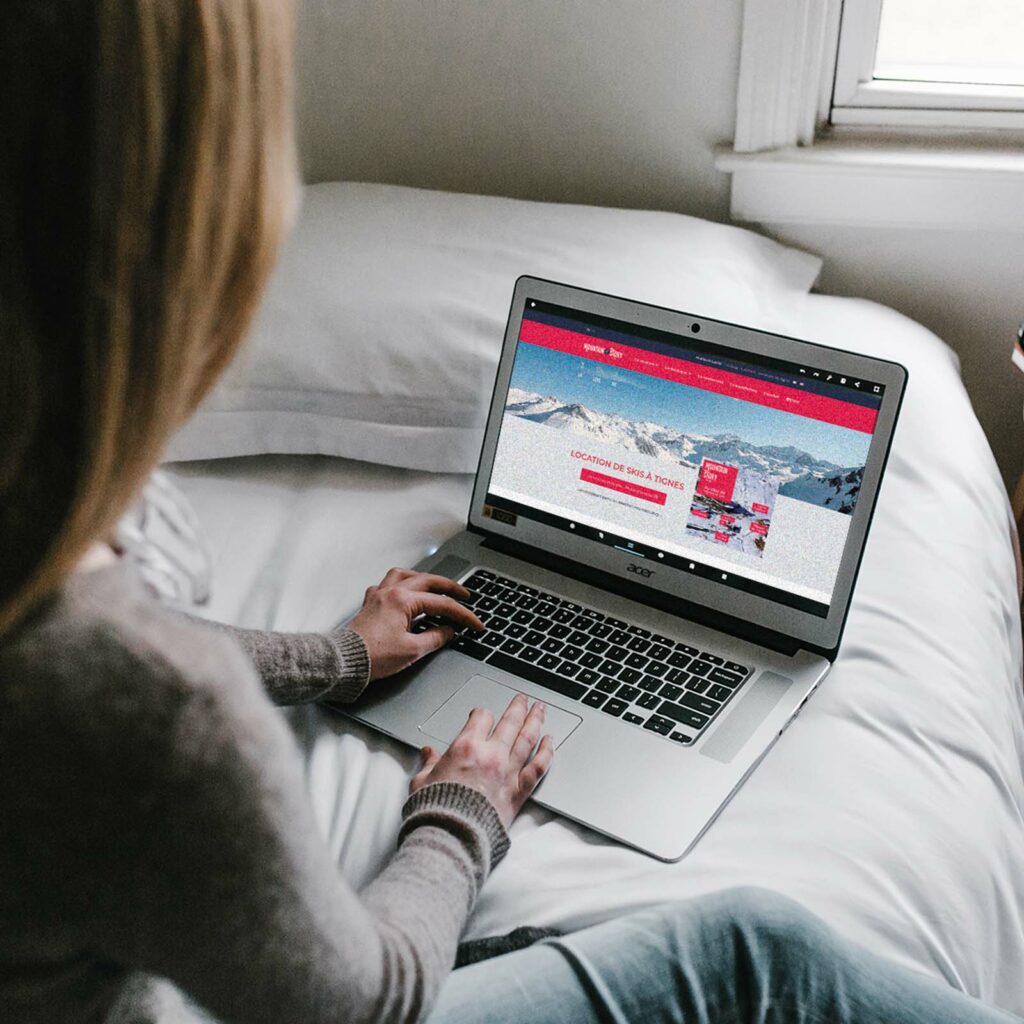 You can book online in 3 clicks.
Take your time to fill in your information and select the delivery option.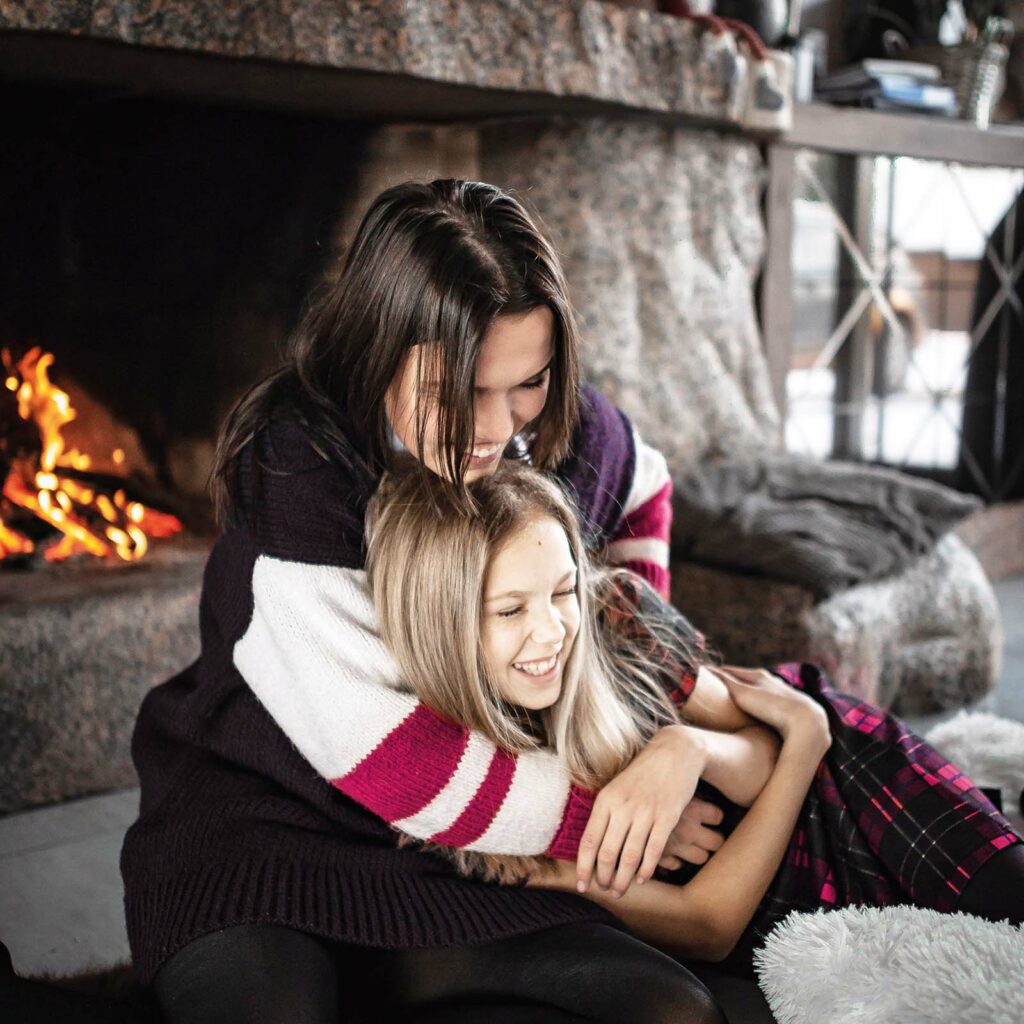 Your first moments in the resort...
Make the most of your arrival, we will deliver directly to your home.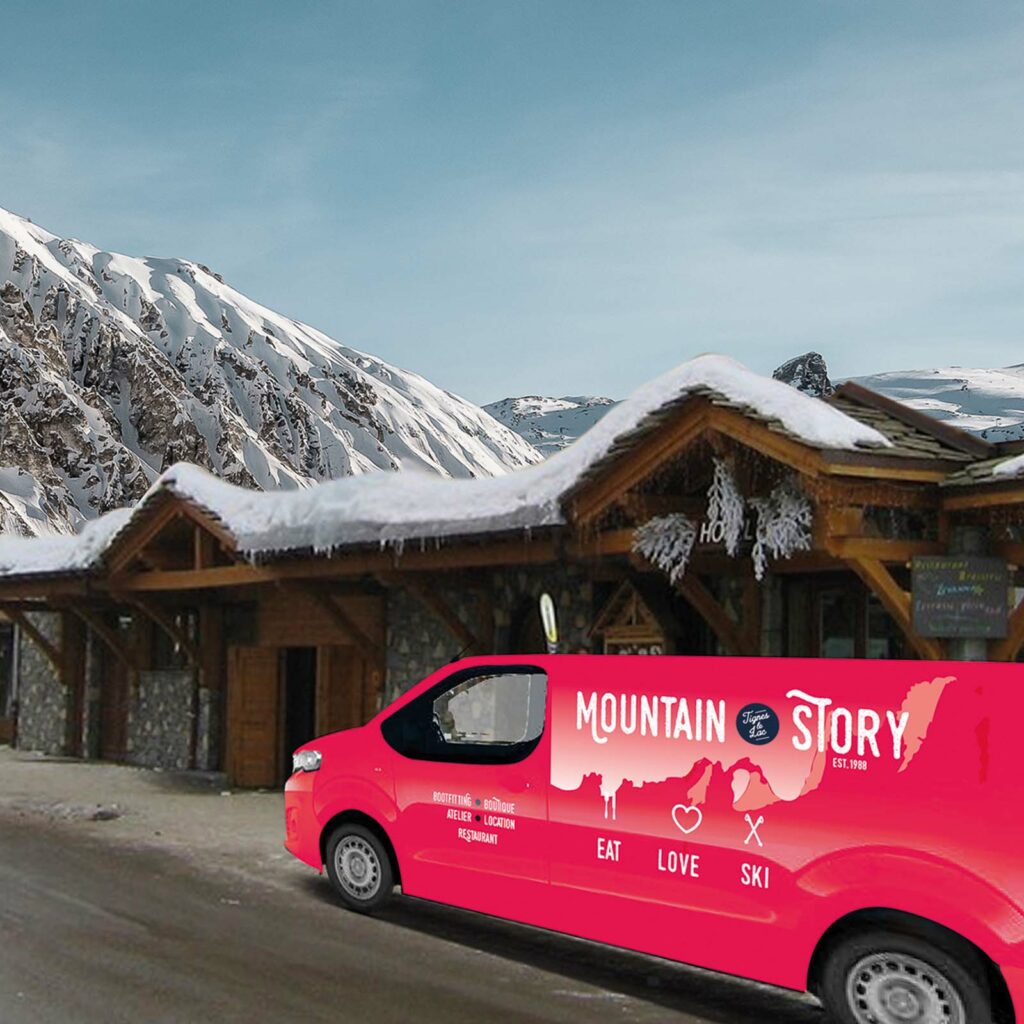 At the end of the stay...
No stress at the time of departure: we collect the material directly from you.