SAFETY FIRST:


the guarantee of a successful stay!
Off-piste safety

THANKS TO THE RENTAL OF DEDICATED EQUIPMENT
Tignes ski resort is one of the most beautiful off-piste area in the world, and certainly the freest. From the gentlest slopes, untouched and covered with sometimes over 80 cm of powder snow, to the steepest corridors, all options are available to off groomed and too wise tracks ski lovers.
All skimen of Mountain Story will tell you, it is unthinkable not to taste this singular pleasure of being the first to draw a beautiful curve. And yet, none of them jokes when it comes to off-piste safety. Mountain Story store in Tignes offers the necessary safety equipment for hire.
Available at Mountain Story: Avalanche victim detectors (AVD), Airbagbackpacks, …
Please, do never forget:
"It is not because there are already ski tracks That it is not dangerous !"
Laurent,
guide in Tignes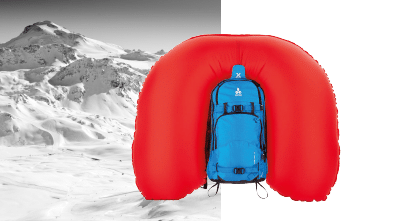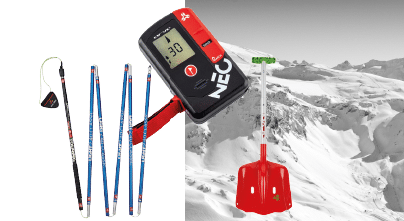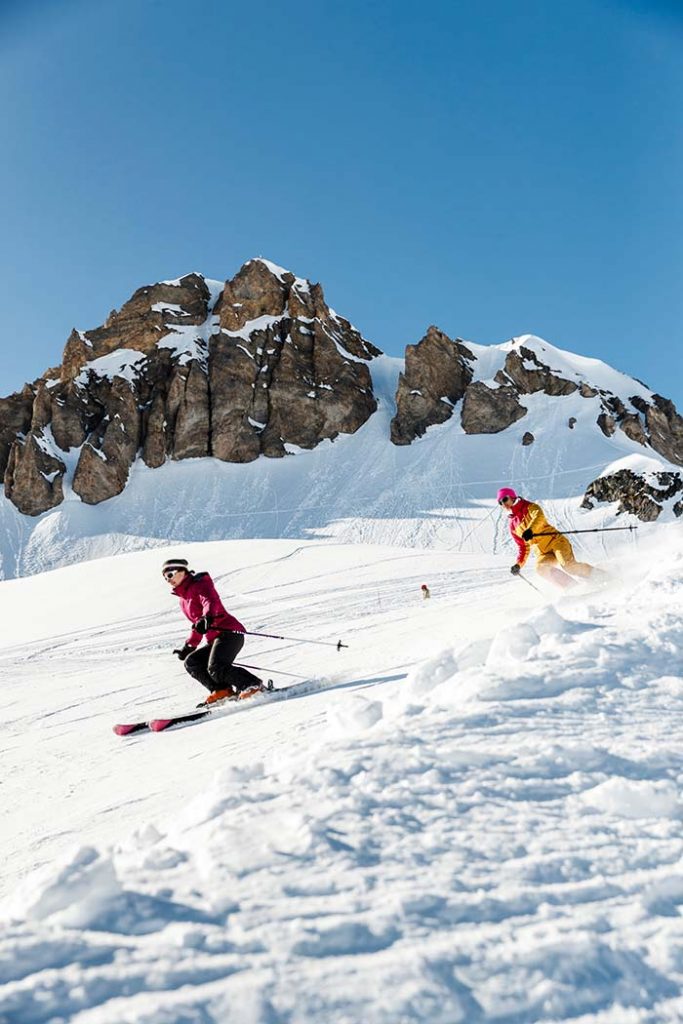 Respect the mountain and the rescuers,

BE AWARE OF THE DANGER OFF-PISTE
Eventually, because even with the best professionals and all the experience possible, a wind plate, an avalanche are always possible. The appropriate equipment should be rented. You always take a security equipment to never have to use it…But, the day it becomes necessary, it saves lives. Yours, the ones you're skiing with, or maybe the ones you could help.
A DVA to be spotted, telescopic poles, airbag bag etc. Be one of those who respect the mountain. You will never regret your equipment. Would you never use it even.
The track map and your smartphone

ARE NOT ENOUGH...
When one comes to Tignes, one does not always want to evoke serious subjects.
Yet it is necessary.
At Mountain Story, we take your safety seriously through the rental of safety equipment of course, but also our advice. It is very easy to experience wonderful experiences safely during off-piste skiing sessions.
But the mountain does not forgive recklessness. Especially between altitudes of 2000 and 3500 meters in full winter.
Even for the best skiers.
...first security rule:

INQUIRE.
Therefore, before undertaking any exploration whatsoever, ask, inquire.
To find out if it would not be more prudent to go with a guide (our # 1 tip obviously). A guide is more safety, but it is also more discovery, more fun and more audacity in off-piste. It takes you exactly where it feels you will be enjoying yourself without taking unnecessary risk.
To know if it is practicable.
To be warned of complicated passages.
To be informed of avalanche slopes.
And above all, to know perfectly the snow conditions and the weather of the day.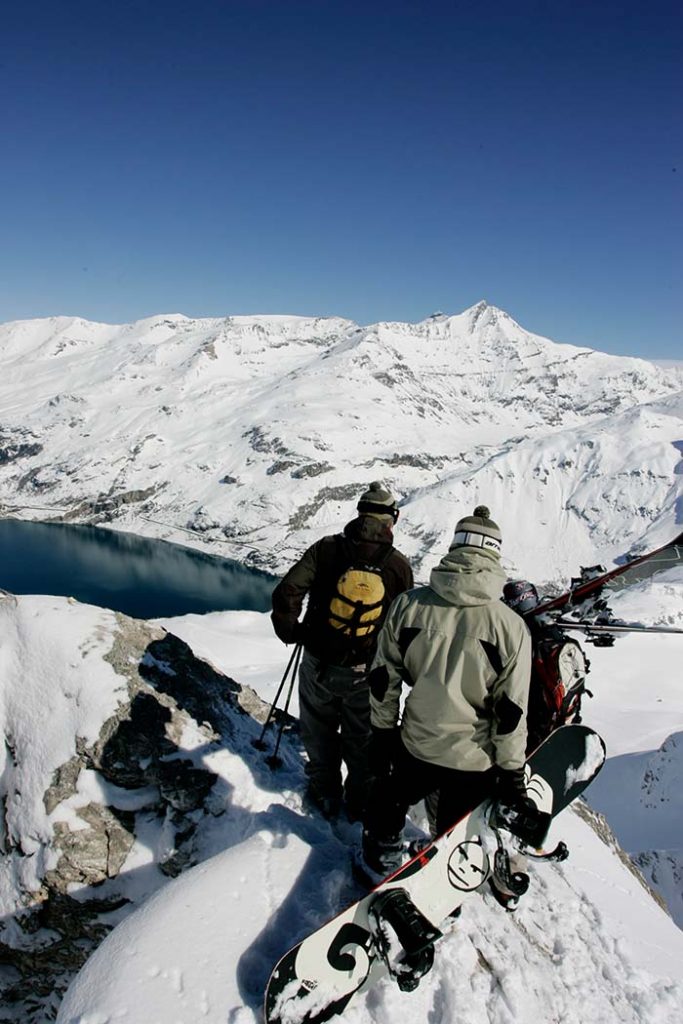 During summer, I rent my mountain Bike

AT MOUNTAIN STORY